American Photography 34 - Winner
Applied Arts - Food Photography - Winner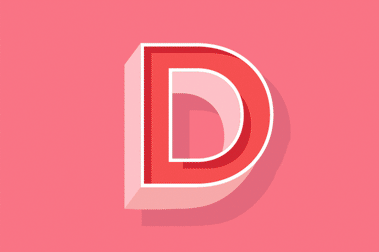 Davide Luciano is a New York based conceptual food and beverage photographer and motion artist. His artistic vision together with his love for storytelling has shaped his unique approach to photography.

Alongside his talented food stylist wife Claudia Ficca, Davide creates colorful imagery bursting with energy and ready to fill your eyes with fun! His captures jump off the page, whether digital, paper, billboard, or displays.

Davide splits his time between NYC and Los Angeles.
You can check out their collective collaboration at FICCA + LUCIANO
Contact : info@davideluciano.com
For commissions please contact :
Art Department
Rika Noda Hope
212-925-4222 x 112
rikan@art-dept.com
Licensing:

For licensing contact: licensing@thelicensingproject.com
Clients
Ciroc
Bud Light
Brookside
Mixxtails

NYTimes Magazine
Men's Health Magazine

The New Yorker Magazine
Moet Chandon
Malibu Rum

Red Book Magazine
Pottery Barn

Hollan Publishing
Brutal Magazine
Lucky Peach Magazine
Elle Magazine
Yahoo Food
Refinery 29

Lonny Magazine
Acquired Taste Magazine
Random House
Clarkson Potter
Nylon Magazine

Ruffino
Ravenswood
Babycakes
Trudeau Corp
Hemisphere Magazine

Billy Reid